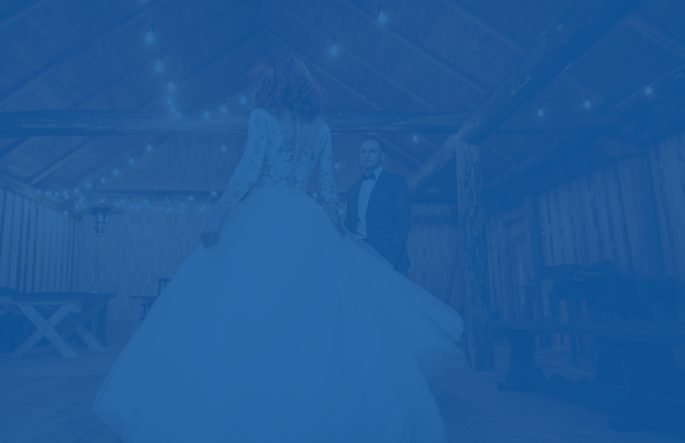 The First-tier Tribunal has rejected an appeal concerning business property relief (BPR) on a barn used as a wedding venue. What can you take away from the decision?
Helen Butler (B) was the member of a limited liability partnership (LLP) that had multiple activities, including farming, commercial letting, and hosting wedding events in a barn on the farm. When B died, her personal representatives claimed BPR on the value of her partnership share on the basis that the LLP was wholly or mainly trading. HMRC said the business was mainly one of holding investments and denied the claim.
At the hearing, B's representatives argued that the business was a trade due to the level of service provided, such as that a team of four people would show potential customers around the venue, the venue was cleaned before and after events, tables, chairs, music systems and lights could be provided and event packs including checklists were provided. Unfortunately, the Tribunal found that the LLP's business was mainly that of holding investments. The judge likened the venue to a village hall rather than a full-service conference centre, where the services did not go beyond those provided in a property held for investment purposes.
The key takeaways here are that it should not be assumed that a business activity will meet the "wholly or mainly" threshold required, particularly where it involves the letting of land and property. Most importantly, had the farming business been owned separately to the letting and wedding venue activities, BPR would have likely been available on this element. A crucial planning point is therefore to maintain a separation of business and investment activities to preserve this valuable relief.
This article has been reproduced by kind permission of Indicator – FL Memo Ltd. For details of their tax-saving products please visit www.indicator-flm.co.uk or call 01233 653500.