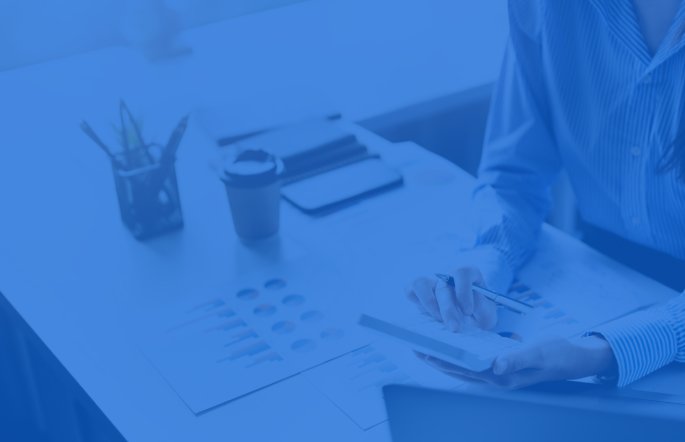 HMRC's self-assessment helpline was closed in June. It's now reopened for calls ready for the tax return filing season. What do you need to know?
In June, the self-assessment helpline (0300 200 3310) closed in order for staff to be redeployed to help backlogs in other areas. The helpline is now open again from 8am-6am, Mondays to Fridays. However, with HMRC's resourcing issues being well documented this is unlikely to be the last time the helpline closes during quieter periods. In fact, the financial secretary to the Treasury said as much back in June.
In other news, the Chancellor has announced that the Autumn Budget will take place on 22 November.
This article has been reproduced by kind permission of Indicator – FL Memo Ltd. For details of their tax-saving products please visit www.indicator-flm.co.uk or call 01233 653500.