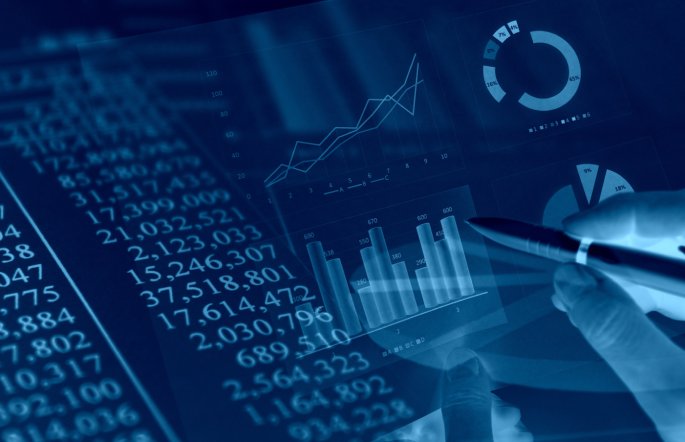 The Certificate of Tax Deposit Scheme will come to an end on 23 November 2023, yet £89 million remains unclaimed. What should you do if you have such a certificate?
The Certificate of Tax Deposit Scheme allowed taxpayers to deposit money with HMRC and use it later to pay certain tax liabilities. The Scheme closed in 2017, but HMRC will continue to honour existing certificates until 23 November 2023. If you deposited part of the £89 million still held in the Scheme, ensure you contact the Certificate of Tax Deposit team before 23 November to tell them how you want to use your certificate.
After 23 November 2023 HMRC will try to repay the balance of any certificate which remains unpaid and unclaimed. If it's unable to reach you the balance will be forfeited. It's therefore very important to contact HMRC prior to the closing date. HMRC wrote to certificate holders with outstanding balances, so if you believe you are one but have not received a letter your contact details may be out of date and you risk losing your money.
This article has been reproduced by kind permission of Indicator – FL Memo Ltd. For details of their tax-saving products please visit www.indicator-flm.co.uk or call 01233 653500.